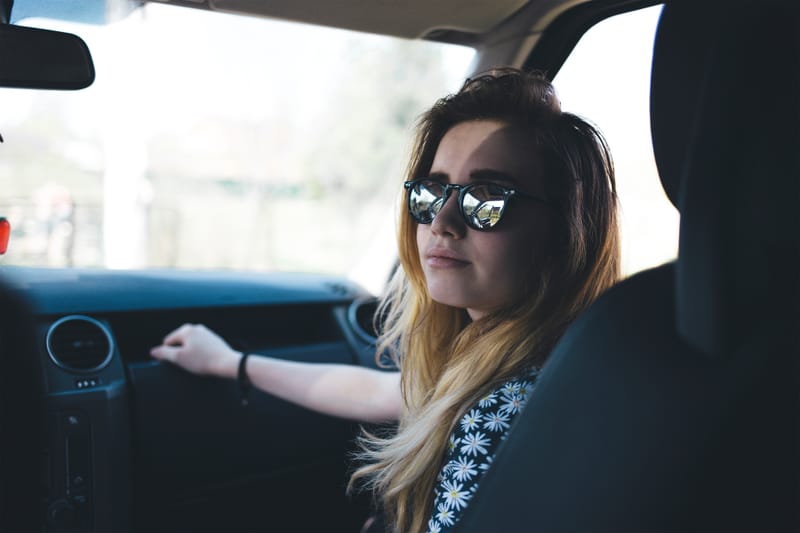 I Sell Carz brings knowledge and negotiating skills to the table on your behalf. We know the intricacies of dealerships, financing and buying in a way that the typical car buyer will probably never learn.
Whether you are in the market for a new or pre-owned vehicle, we have the ability to acquire and deliver cars nationwide.
We assist our clients in sourcing vehicles nationwide through our dealer network
. This makes for a hassle free car buying experience and will definitely safe you time and money. We strife to put you behind your next vehicle.
The only thing you need to worry about is choosing your next vehicle.
Should you not find what you are looking for, we can assist you in locating your next vehicle from one of our national dealerships.
The brands we are sourcing are: FORD, MERCEDES BENZ, JEEP, LAND ROVER, TOYOTA, KIA, BMW, VW... just to name a few.
As you can see, we are sourcing a wide range of different vehicle brands and have relationships with franchise dealers, where you will experience exceptional customer service.
We take pride in committing ourselves to earning your trust in everything we do.
Individual Solutions
Sourcing of specific new and used vehicles of all brands to purchase.
Assist in sourcing the best price for your current & future vehicle.
License renewals and change of ownership.
Assisting with the private sale of vehicles.
Referral for insurance quotes including special cover for sports cars.
Assessing motor vehicles ensuring that all car services are up to date.
Booking of motor vehicle services with the relevant dealership.
Business Solutions
Sourcing of fleet vehicles for specific company needs.
Assisting in the sale of company vehicles, sourcing the best values possible.
License renewals and change of ownership.
Referral for specific company insurance quotes including commercial vehicles.
Booking of company car services and making arrangements with relevant dealerships.
Assisting to ensure that company vehicles' services are kept up to date.
Let us help you find your next car today!